Learn about GreenSpeed technology and see why GreenSpeed is probably the most well thought-out and complete driver advisory system available :
The main benefits of GreenSpeed in our short videos
A complete description of the GreenSpeed technology dedicated to Train Builders, Railway Operators or Infrastructure Managers
The videos are available in English, Spanish, German and Hungarian
LEARN ABOUT THE TECHNOLOGY
Two levels of the same Driver Advisory Systems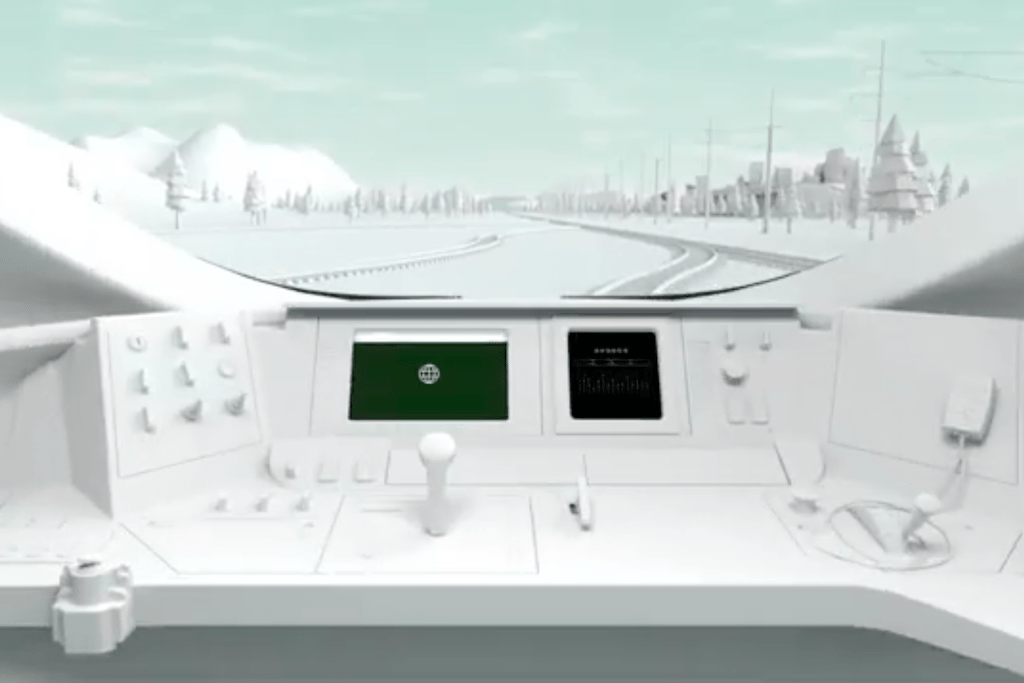 A traditional Driver Advisory System
A standalone driver advisory system (S-DAS) will always give the driver an updated speed profile based on the timetable and the location of the train. It will improve the drivers' ability to optimise their driving and it will help drive the train more energy efficiently.
The Connected-Driver Advisory System
A connected driver advisory system (C-DAS) binds together existing operational systems using new technology. The system architecture is built to always deliver updated data to the train from a Traffic Management System (TMS) via the landside Data Centre.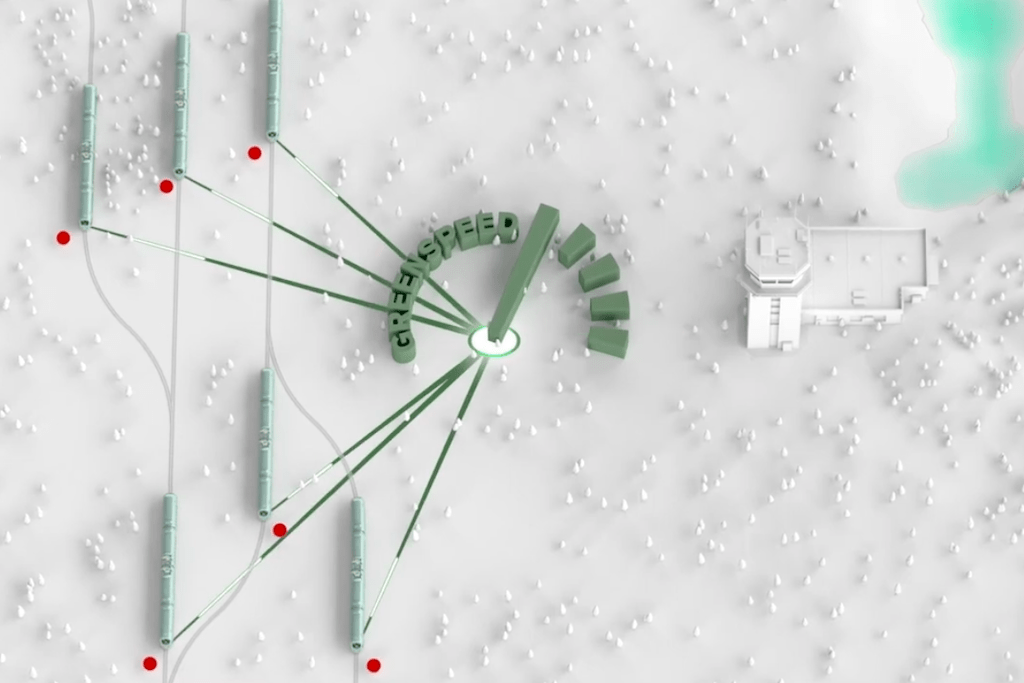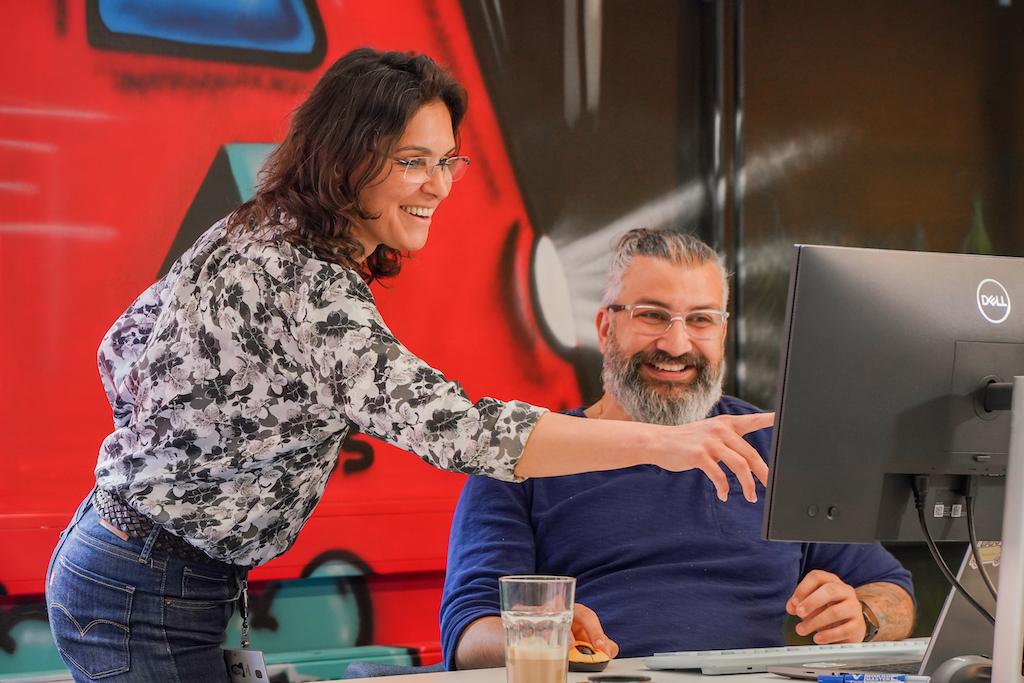 GreenSpeed is always delivered as a C-DAS solution, and the functionality as either S-DAS or C-DAS is determined by the availability of dynamic data from trackside. No matter the level GreenSpeed will help the individual driver in making better decisions, help the operational planners to optimize their planning and will help management to better understand the daily operations and avoid potential conflicts.
DEMO: WHAT MAKES GREENSPEED UNIQUE
More than words, see GreenSpeed in action in our demo video.
Want to ask for a trial? Contact us, we will be pleased to offer different trials depending on your needs.