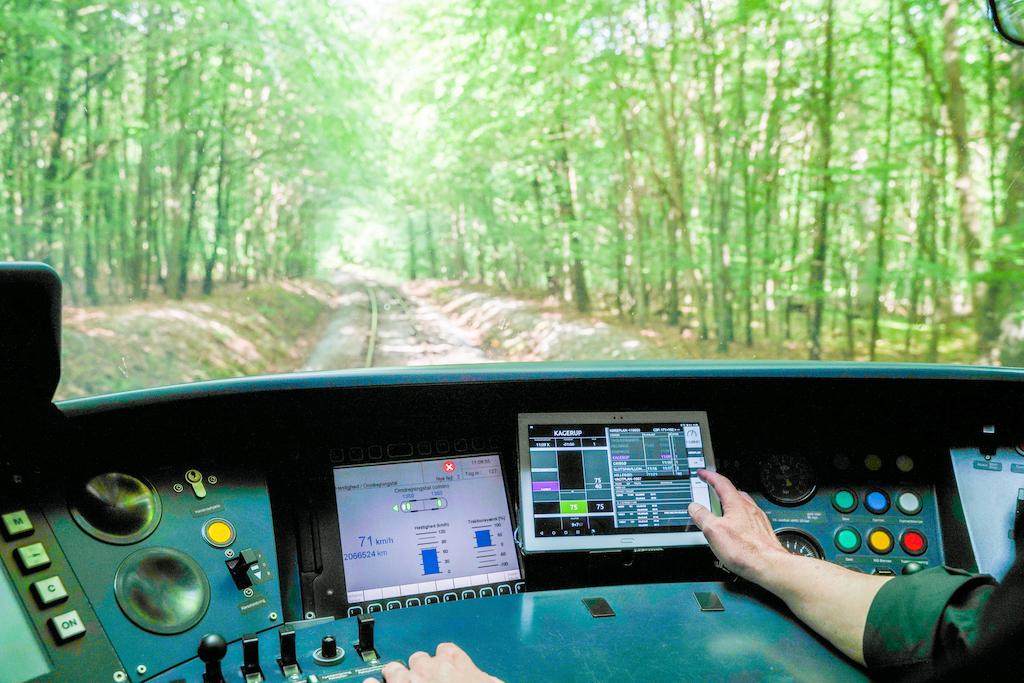 We believe that through our GreenSpeed solution we can contribute positively to a greener global environment by supporting our clients limiting their CO2 emission, reducing their energy consumption and thereby costs, and supporting them in becoming more efficient.
We believe that creation and understanding of data is the best approach to secure optimization and effectiveness. We want to be a globally recognized data driven company.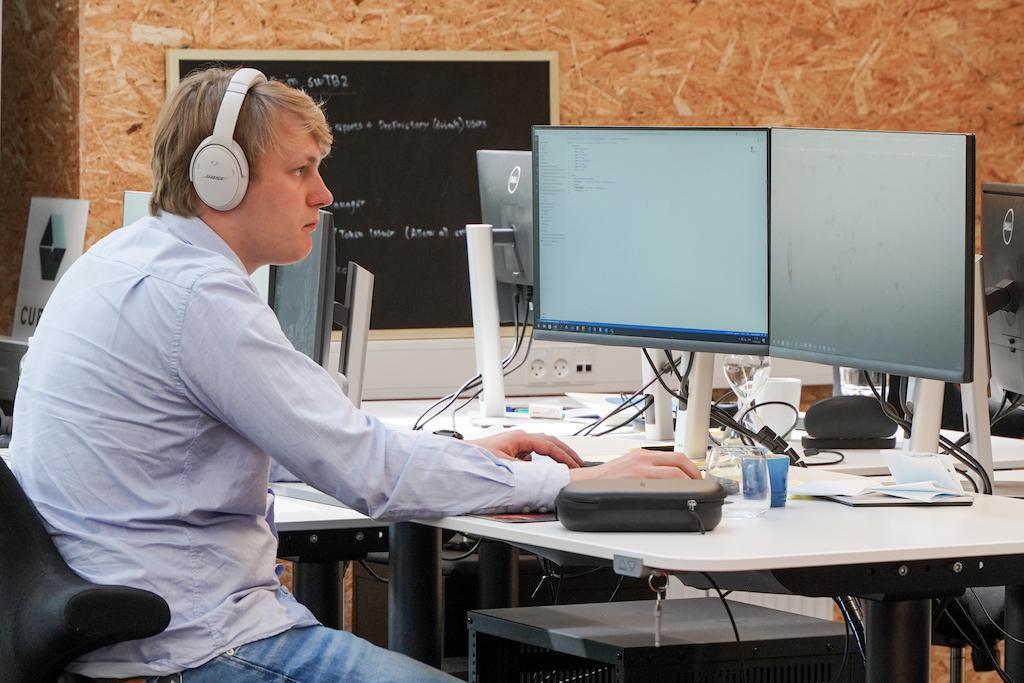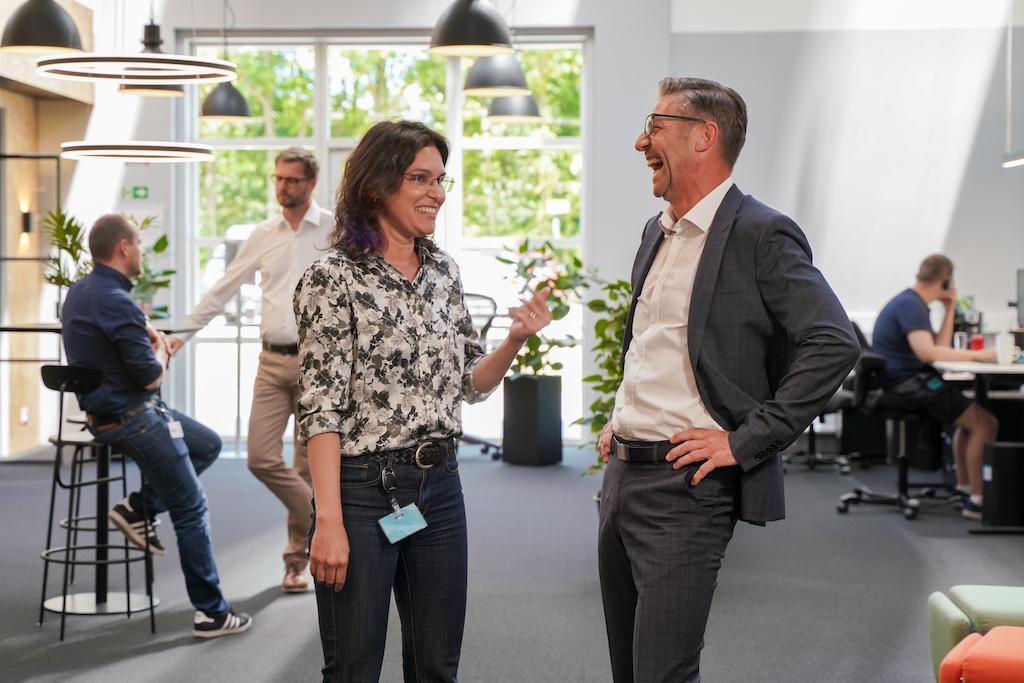 We believe that our people is our most valuable asset. Our culture must be driven by joy, an employee-chosen working place, where employees can develop and be personally engaged. Our culture and working place must nurture innovative mindsets.
GreenSpeed serves the railway eco-system, and we are proud to have customers across the industry.
Railway Undertakings, Infrastructure Managers and Train Builders are amongst our partners.
Please contact us if you want to learn more about our success stories
2023
Reach the 13th customer using GreenSpeed.
2023
Cubris becomes ISO 9001:2015 certified.
2021
First Train Builder Project secured.
2021
Cubris is moving to a new location in Ballerup.
2018
Cubris is acquired by Thales Group.
2014-2018
Cubris' GreenSpeed system expands its presence with train operators throughout Europe, establishing itself as the feature and user experience lead in the Driver Advisory System market and establishes true C-DAS (Connected DAS) functionality.
2012
First GreenSpeed DAS System is in operation at DSB.
2009
Partnership established between Cubris and the Danish National Railways (DSB) in order to invent and implement an innovative and eco-friendly Driver Advisory System.
2008
Cubris is established by Sune Edinger and Christian Hage, both with a Master of Science in Engineering and a proven track record of consultancy within railways and energy consumption.